Berwyn PA Deep Tissue, Prenatal and Cancer Massage Therapy
Berwyn PA Deep Tissue Massage Therapy
Berwyn Deep Tissue Massage? Chester County Massage Therapy delivers. Our professional therapists will deliver the best massage possible. We offer massage services like Deep Tissue Massage and Swedish Massage.
Chester County Massage Therapy offers Deep Tissue Massage in Berwyn PA. This technique relieves tension in the body's deepest layers. It's great for alleviating chronic stress from misalignment, repetitive motions, and old injuries. Due to the nature of this massage, open communication is advised to ensure your comfort. After treatment, discomfort is usual, so drink plenty of water to flush and remove toxins. Book an appointment today!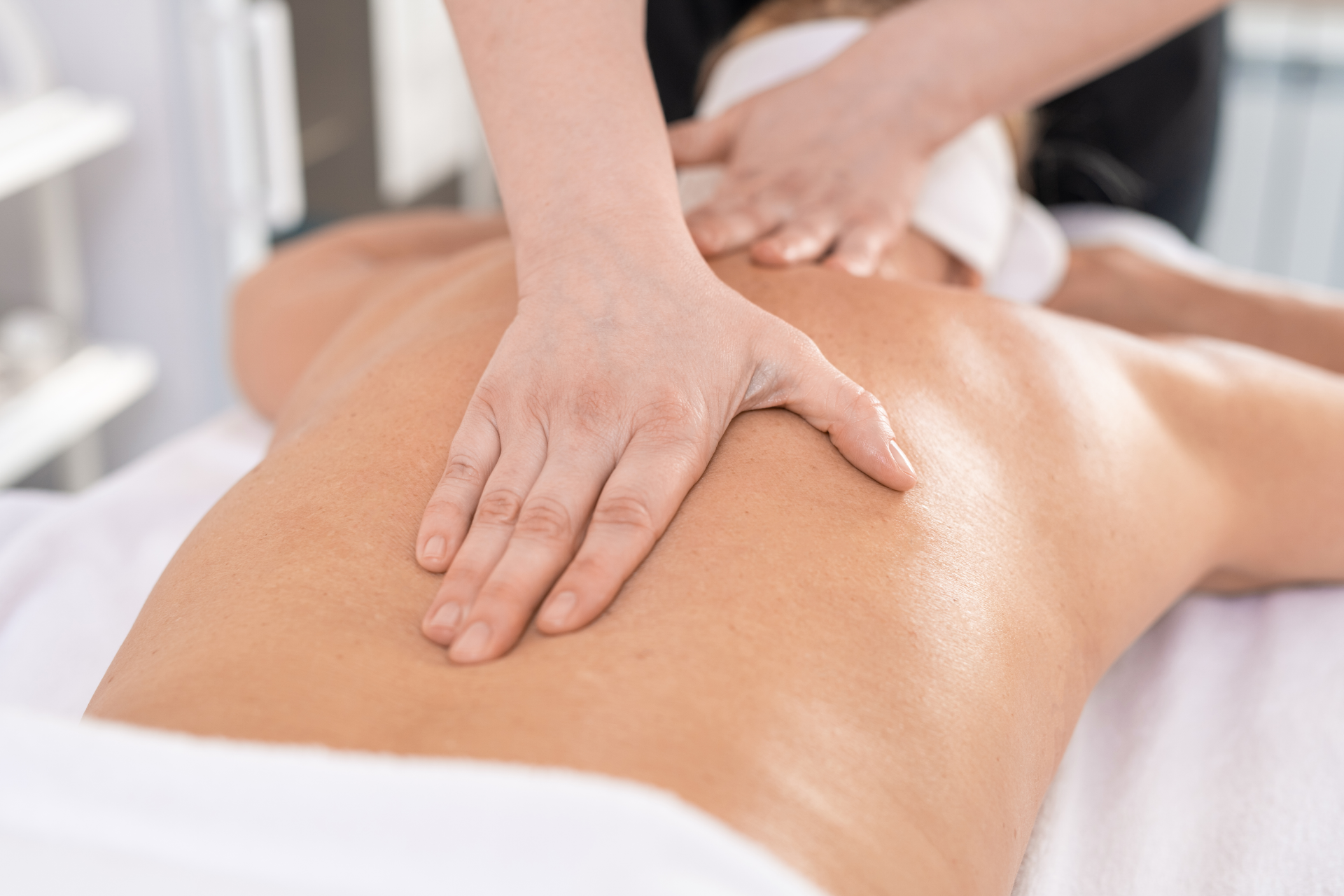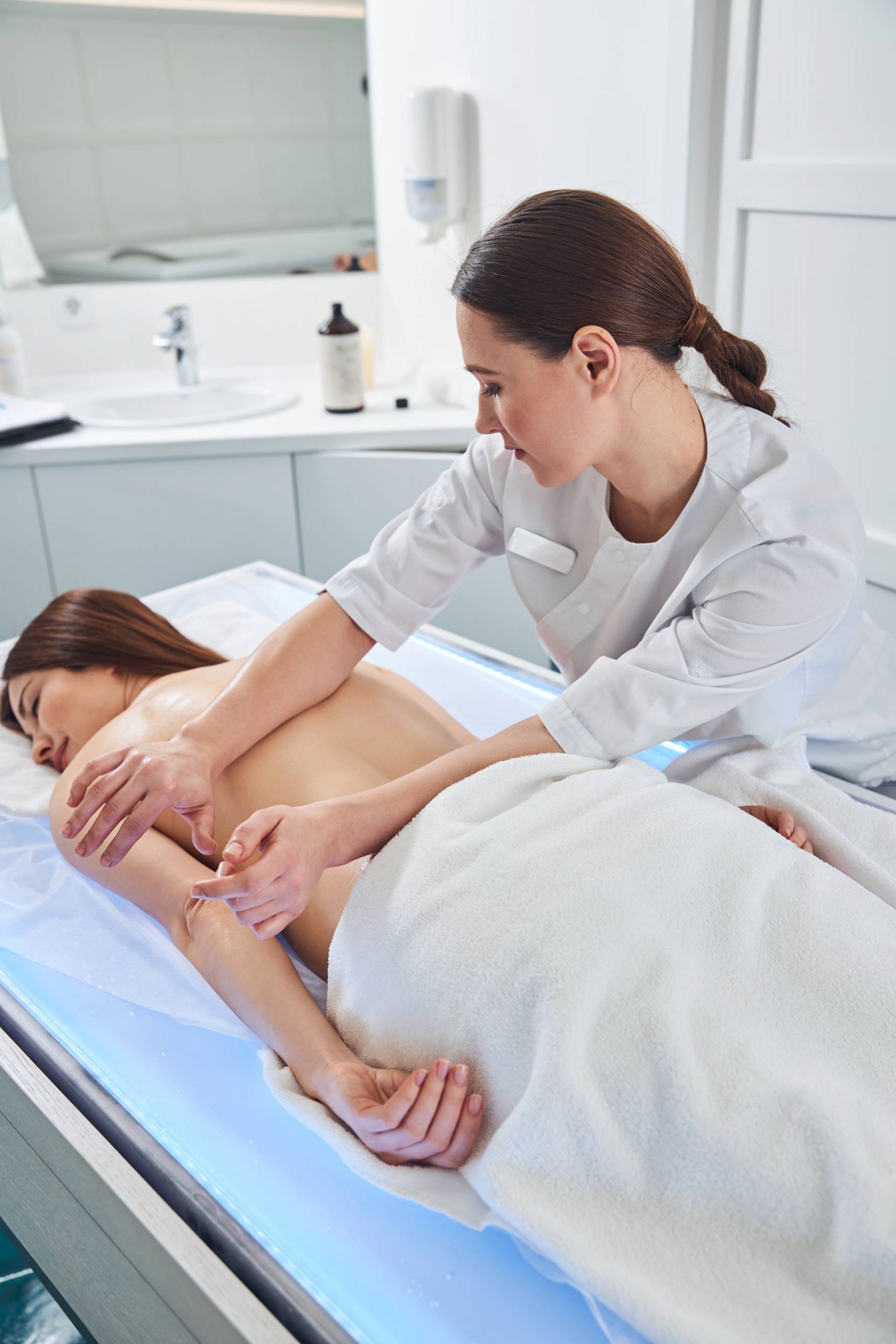 Berwyn PA Cancer & Oncology Massage Therapy
Cancer patients in Berwyn, PA can find respite with cancer massage from Chester County Massage Therapy. Also known as cancer massage, this therapy involves deep tissue massage to reduce cancer pain and discomfort.
Oncology massage (Cancer Massage) nurtures the body, mind, and spirit of cancer patients. Compassion and massage therapy are key. We want to meet them where they are in their experience and then provide a massage to support and comfort them.
The oncology massage therapists at Chester County Massage Therapy have years of expertise in aiding cancer patients. This massage targets cancer-affected parts of the body, unlike regular massage.
Oncology massage reduces pain, improves the quality of life, and reduces chemotherapy adverse effects. If you or someone you love has cancer, visit Chester County Massage Therapy in Berwyn, PA, today.
Massage and bodywork are becoming crucial in the fight against Cancer. It boosts immunity and removes pollutants. It improves circulation and energizes. It lowers pain and chemotherapy side effects. It improves body awareness and directs healing energy. It reduces weariness and anxiety by balancing blood pressure.
Prenatal Massage Therapy in the Berwyn PA area
Chester County massage Therapy is excited to offer Prenatal Massage Therapy services in Berwyn PA and the surrounding area. Prenatal Massage Therapy has many benefits for both mother and child, and we are thrilled to be able to offer this service to our clients.
Prenatal Massage Therapy can help to improve sleep, reduce stress, and ease muscle aches and pains. It can also help to improve circulation and increase energy levels. Prenatal Massage Therapy is a safe and effective way to relax and rejuvenate both mother and child.
We are proud to be able to offer Prenatal Massage Therapy services in Berwyn PA and the surrounding area. If you are pregnant or know someone who is, please contact us today to schedule an appointment.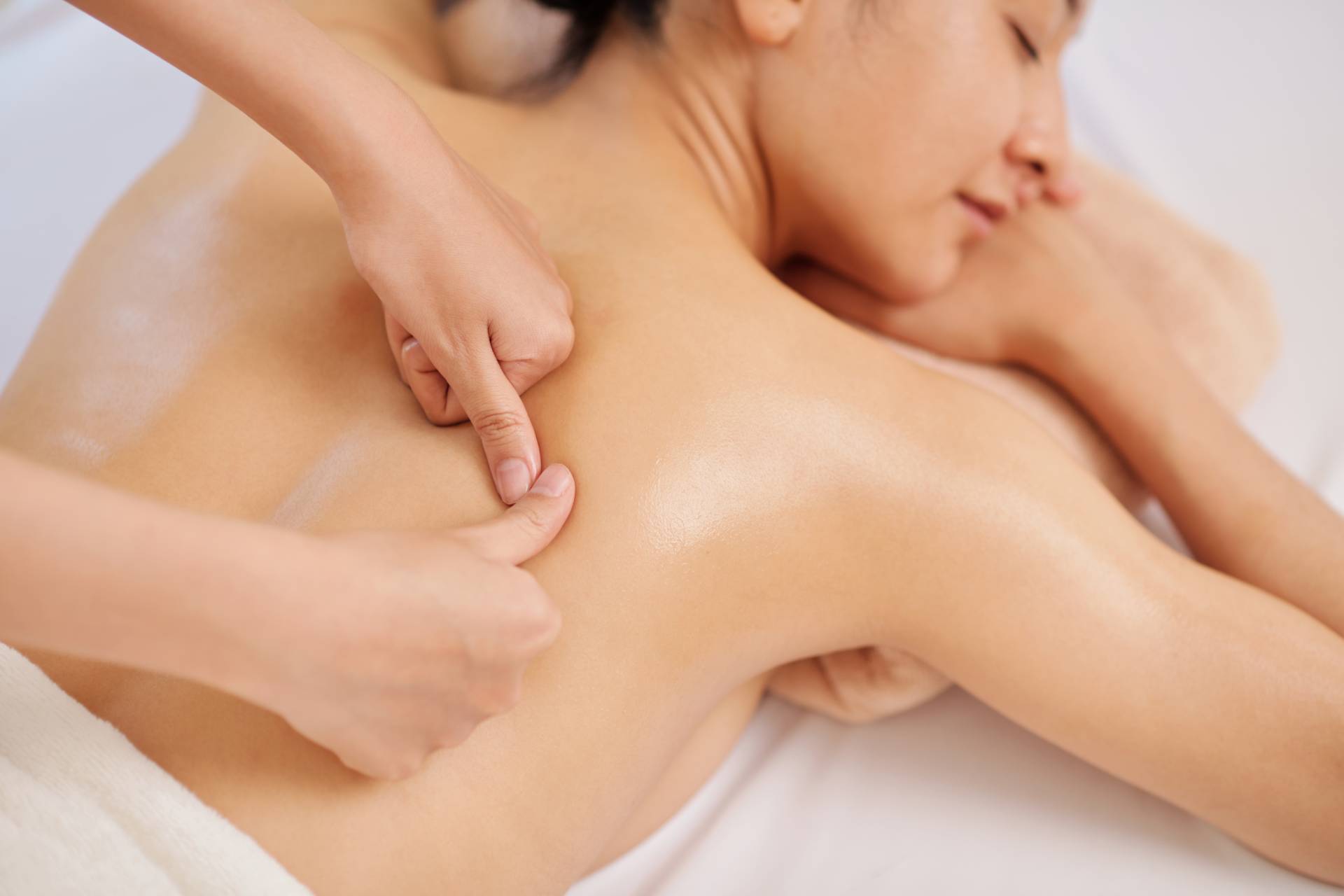 Helping our clients achieve an overall state of well being…