Downingtown PA Deep Tissue, Prenatal and Cancer Massage Therapy
Downingtown PA Deep Tissue Massage Therapy
Need a Deep Tissue Massage in the Downingtown, Pennsylvania Area? Chester County's Message Therapy is the only option! Our highly qualified and skilled therapists will collaborate with you to give the finest massage experience possible. We provide a variety of massage services, including Swedish Massage and Deep Tissue Massage.
Deep Tissue Massage is provided by Chester County Massage Therapy in Downingtown, Pennsylvania and the surrounding areas. This type of bodywork tries to reduce tension in the deeper tissue layers of the body. It is a highly effective technique for releasing regions of chronic stress caused by misalignment, repeated actions, and old injuries. Contact us immediately to schedule an appointment!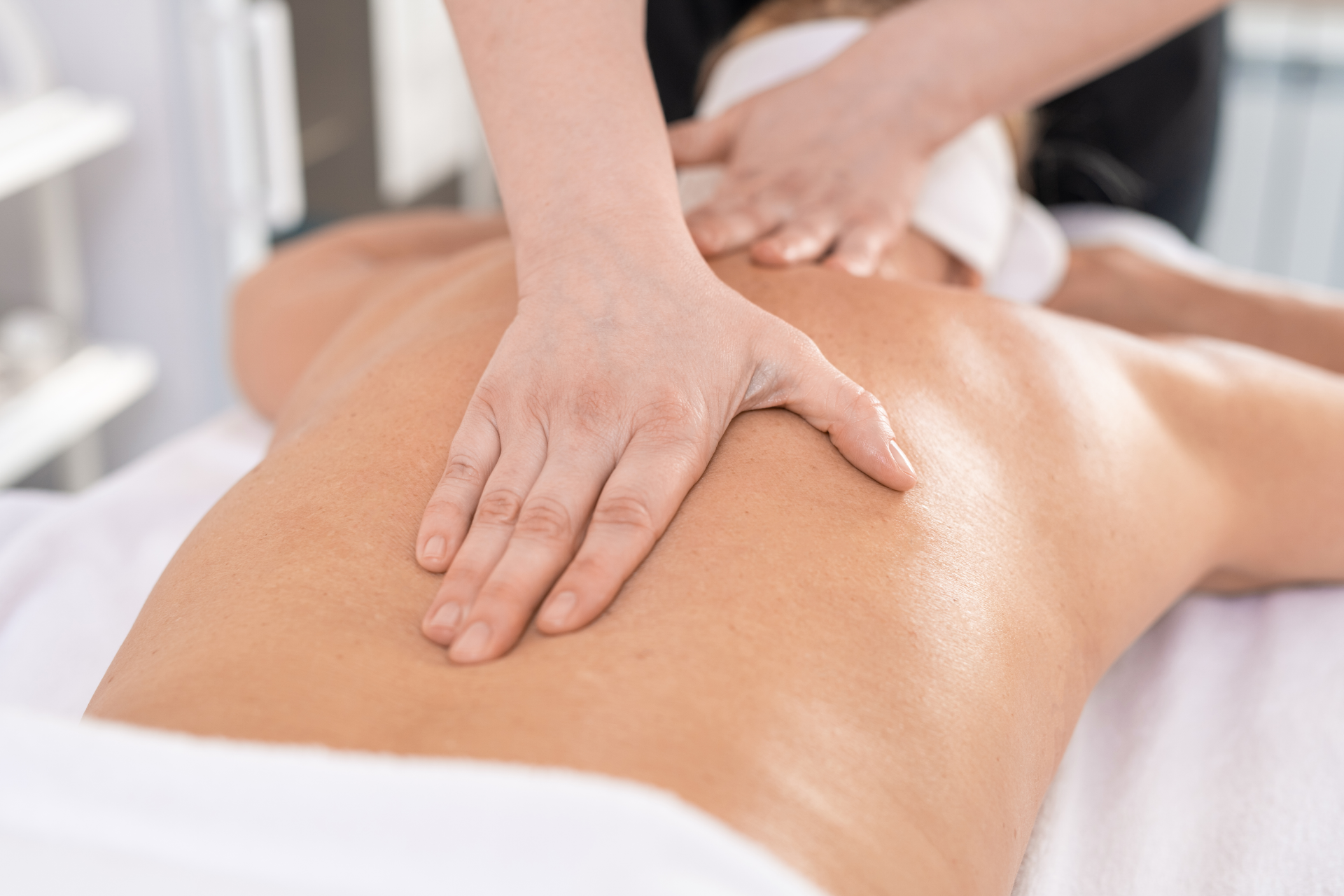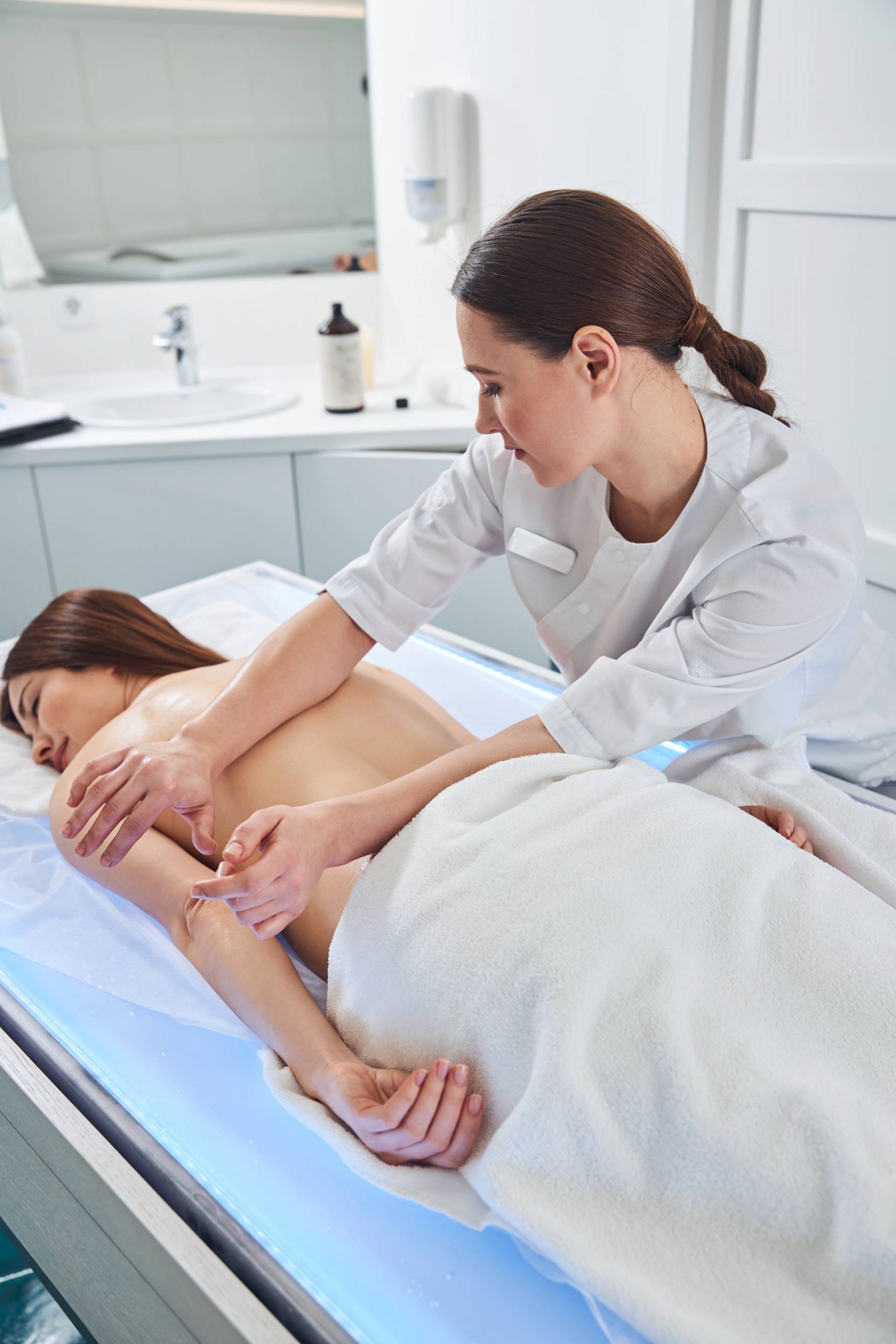 Downingtown PA Cancer & Oncology Massage Therapy
With Chester County Massage Therapy's oncology massage services, cancer patients in the Downingtown, PA area can now find respite. This therapy, also known as cancer massage, employs deep tissue massage to alleviate the pain and discomfort associated with cancer.
Oncology massage (Cancer Massage) is a massage technique adapted to gently nurture the body, mind, and soul of cancer patients. It is founded on two factors: compassion and professional massage therapy. We aim to meet them precisely where they are in their experience and then administer a massage that is tailored for them in order to support and comfort them.
The therapists at Chester County Massage Therapy are particularly educated in oncology massage and have helped cancer patients find relief for years. This massage differs from typical massage in that it is designed to precisely target parts of the body afflicted by cancer.
It has been demonstrated that oncology massage is an excellent treatment for lowering pain, enhancing quality of life, and even reducing the negative effects of chemotherapy. If you or someone you know is battling cancer, please contact Chester County Massage Therapy, servicing Downingtown, PA, and the surrounding areas, to schedule a consultation immediately.
Massage and bodywork are becoming increasingly vital in the fight against cancer, one of the most prevalent diseases known today. It strengthens the immune system and aids in the elimination of toxins from the body. It improves circulation and restores vitality. It alleviates pain and mitigates the side effects of radiation and chemotherapy. It increases a patient's bodily awareness and enables them to direct healing energy. It helps to equalize blood pressure, alleviating weariness and anxiety.
Prenatal Massage Therapy in the Downingtown PA area
Chester County Massage Therapy is pleased to provide Prenatal Massage Therapy in Downingtown, Pennsylvania and the surrounding area. We are happy to be able to provide this service to our clients, as Prenatal Massage Therapy offers many benefits for both mother and child.
Prenatal massage focuses on the unique needs of the expecting woman while her body undergoes tremendous changes. It relieves stiffness and soreness in muscles and joints, increases circulation, lowers fluid retention-induced edema, and alleviates mental and physical tiredness. Prenatal massage is a natural, safe, and drug-free alternative for pain alleviation, especially because the use of drugs during pregnancy is restricted.
We are happy to be offering Prenatal Massage Therapy in Downingtown, Pennsylvania, and the surrounding areas. If you or someone you know is pregnant, please contact us immediately to make an appointment.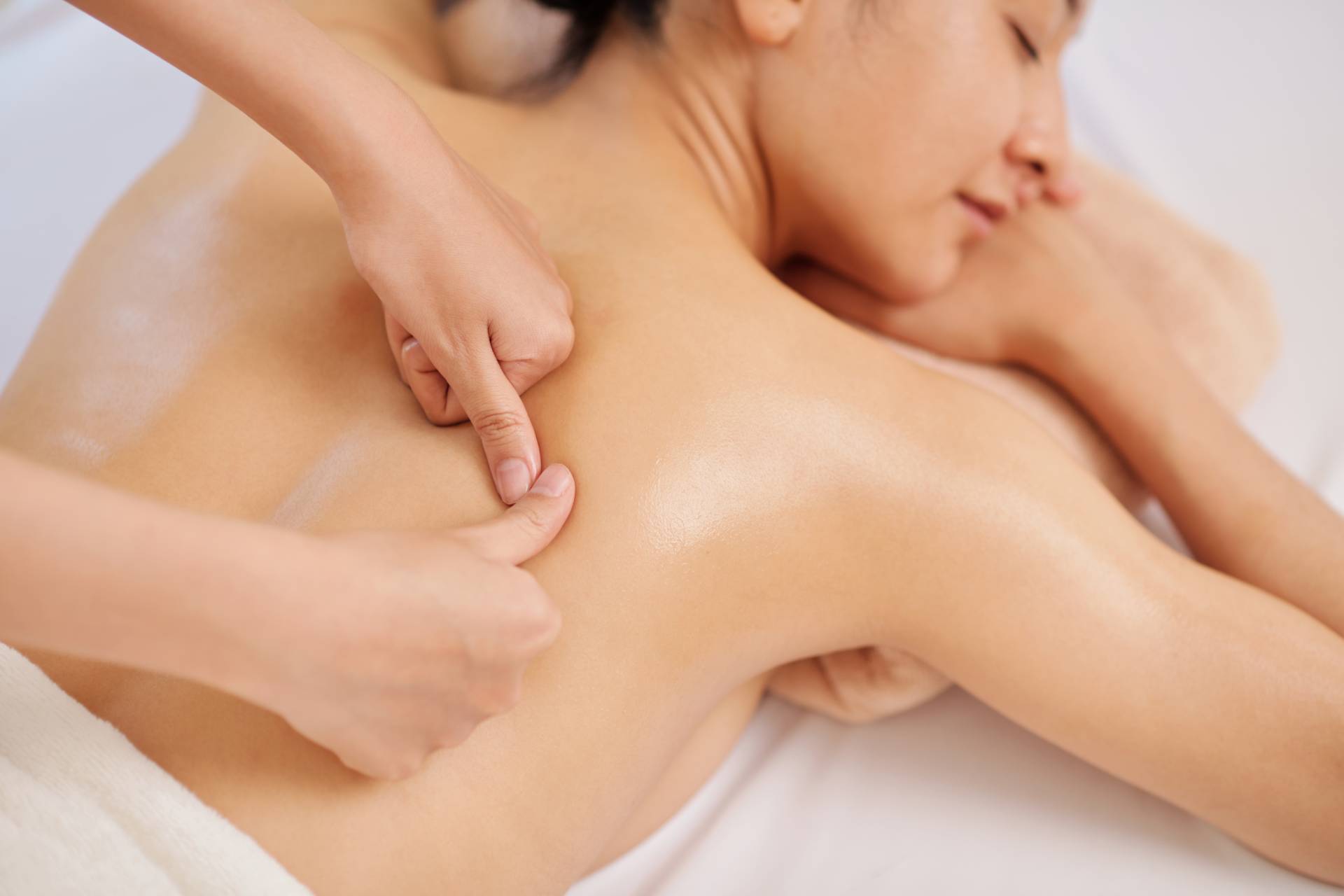 Helping our clients achieve an overall state of well being…